International Office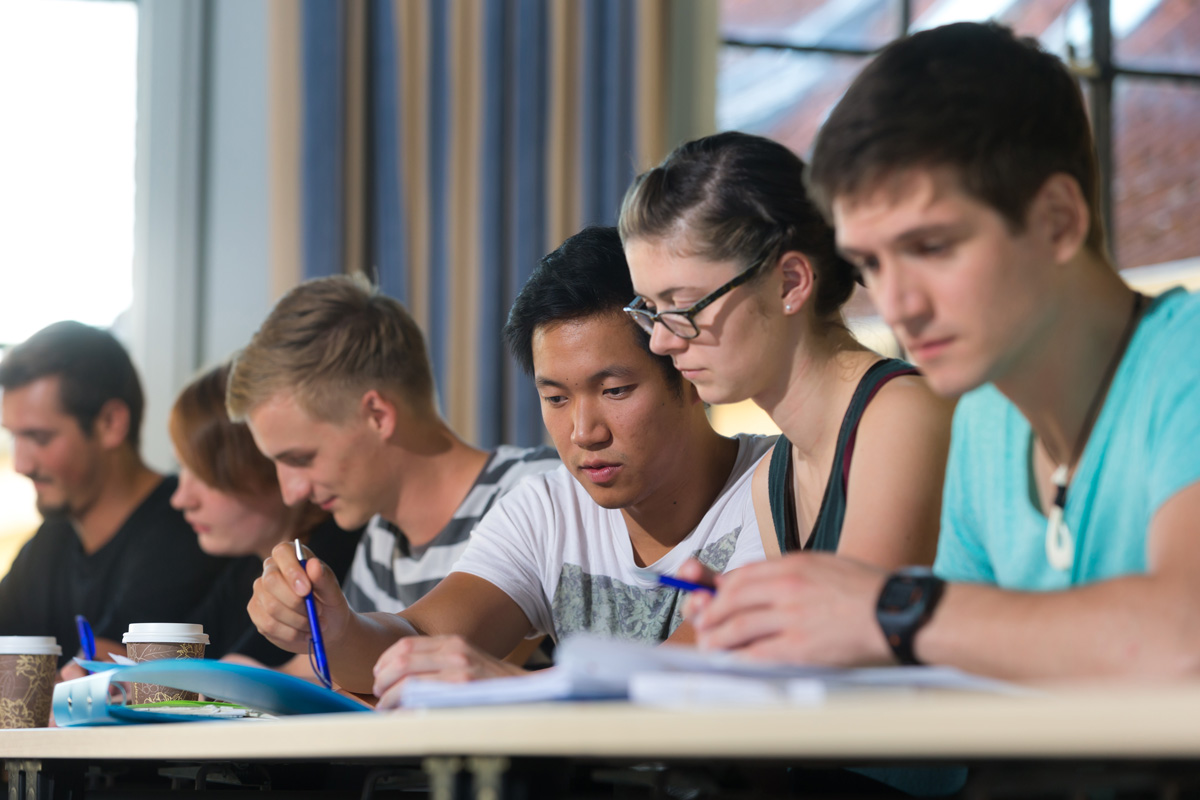 Welcome! Herzlich willkommen!
Are you a student or staff of one of our partner universities who want to take part in an exchange programme with hochschule 21 or are you looking for information about exchange conditions? Are you a foreign university applicant who is interested in studying at hochschule 21?
Then the International Office of hochschule 21 is the right contact for you.
On the following websites you will find information about our exchange programmes as well as about application qualifications and the application process itself.
I am pleased to answer your questions by e-mail, phone or video. For detailed consultation please arrange an appointment in advance via schmidt(at)hs21.de.
on Mondays 9:30 a.m. - 11:00 a.m.
or by arrangement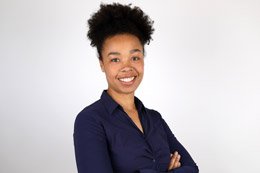 Dr. rer. nat.
Mariam Schmidt
Room 402
+49 4161 648-275