Studying at hs21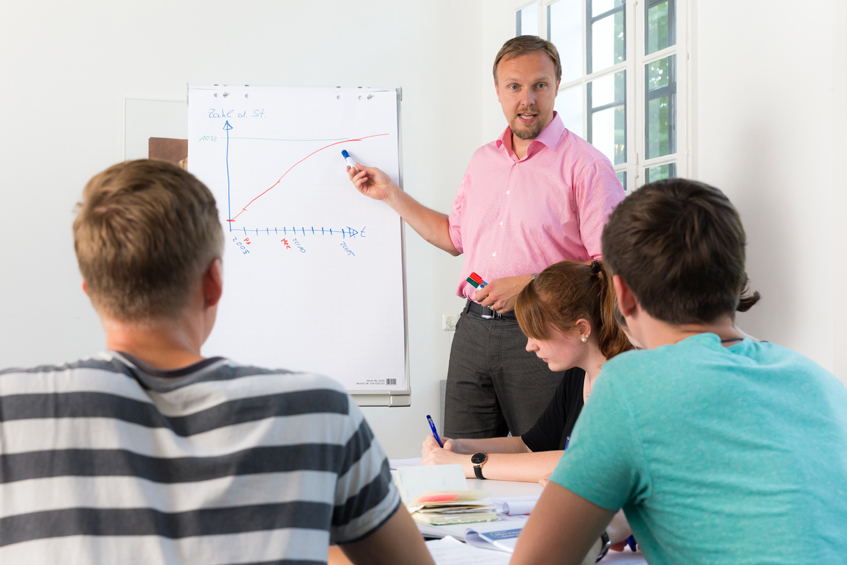 Studying at hochschule 21
A good choice for students: hochschule 21 in Buxtehude. For more than 140 years Buxtehude has been ´university town´ hosting the Northeast Lower Saxonian public University of Applied Sciences for decades. The state-approved private university now upholds this successful tradition.
Buxtehude is a flourishing centre of medium size with about 48.000 inhabitants. Geographically positioned next to the tourist highlight "Altes Land" and the hanseatic city of Hamburg, Buxtehude has a variety of leisure offers: cinema, bowling, restaurants, festivals, hall and outdoor swimming pool, theatres and lots of sport activities. There are four dormitories for students near the school building.
With its dual concept (50% theory, 50% practice) hochschule 21 is an ideal alternative to pure academic studies. Despite the practical experience, our students benefit from small learning groups, personal contact to the lecturing tutors and several facilities, such as laboratories, a model building hall and workshops. The career center gives advise concerning applications, interviews and finding a partner company.
Our student representation StuVer stands in for all students of hochschule 21 and join in various committees. Each department has its own student representation. The StuVer-students also organize parties, movie nights, dance lessons, sports tournaments. They also publish the magazine HASI.